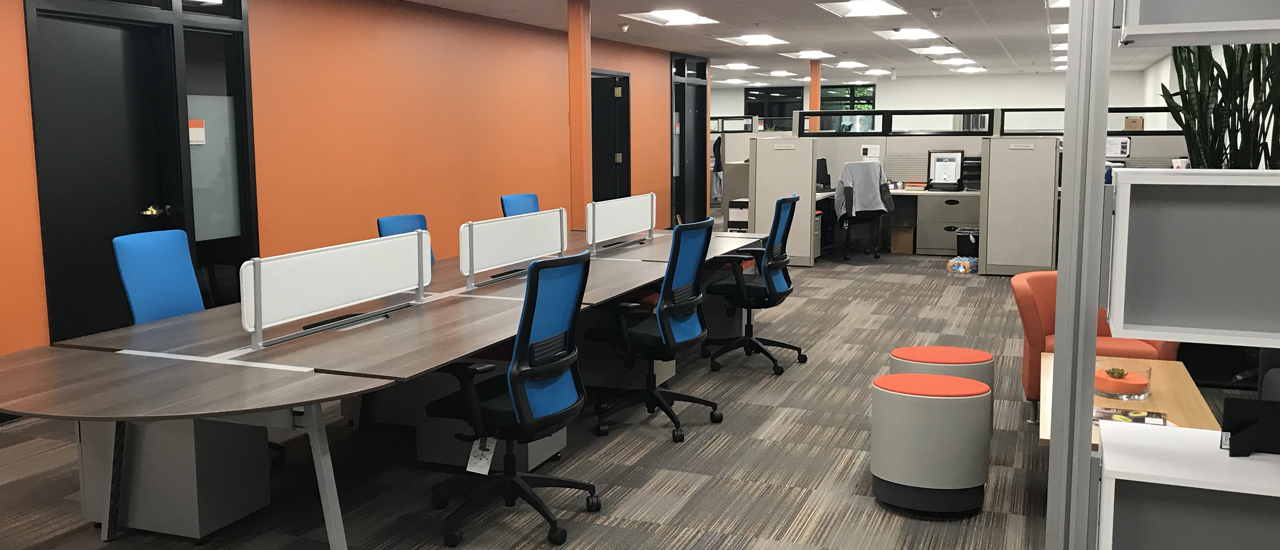 At CUES, the industry's most talented thought leaders, innovators, marketers, and event planners are shaping the future of credit union leaders.
Perks and Benefits
CUES Covers You From Day One
CUES takes care of our employees. Our excellent benefits package starts on day one and includes: medical, dental, vision, life with AD&D, legal services, short term and long term disability, and automatic enrollment for the pre-tax 401(k) or post-tax retirement plans, paid time off and more!
Work-Life Balance
We believe time outside the office is vital to our employees' satisfaction at work. Our flexible PTO plan and weekly work schedules encourage team members to take the time they need to take care of personal matters or to take time off so they can come back refreshed.
Stay Informed
CUES is dedicated to ensuring all employees have the information they need to do their jobs well. Our monthly all staff meetings and CEO Office Hours are just a few of the ways we share key aspects of the business across the entire organization.
We Value Our People
To show our appreciation for our staff's hard work CUES offers strong coffee and tons of snacks. But one of the greatest benefits of having such amazing coworkers is enjoying each other's company, and we make up some good excuses to have fun together, including: potlucks, seasonal team outings, and an annual party!
We're looking for people who are just as passionate as we are about educating and developing credit union industry professionals.
Below are the open positions available at CUES. To view full job descriptions, please select it from the listing below.